All 4 Kids Kindergarten PTY LTD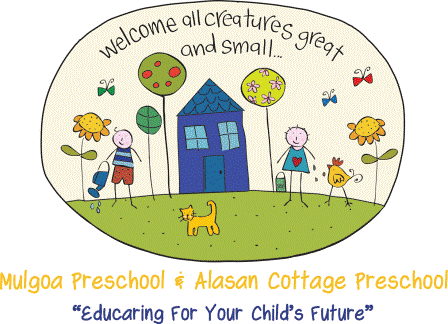 All 4 Kindergarten PTY LTD boast qualified early childhood professionals and carers who provide educational learning programs based on children's interests, strengths, abilities and choice.
Our dedicated team of educators are experienced and understand the importance of extending on children's home-life experiences.
Our educators:
Are highly motivated

Meet and extend the children's individual strengths, interests and needs

Nurture the children's individual strengths, interests and needs

Provide uniqueness in skills i.e. values and personality

Are pro-active, not reactive

Are approachable and open

Are accepting of, and show respect to all children, all families and all staff members

Are professional and trustworthy

Act as appropriate role models in actions and words

Are qualified and / or highly experienced to provide early care and education
​
OUR JOURNEY
​
Vicki and Spyro started All 4 Kids Kindergarten PTY LTY in 1998, running their first Preschool in Strathfield NSW, and now have established Mulgoa Preschool since 2000 and Alasan Cottage Preschool in 2004.
Vicki is the Director and Educational Leader of both preschools.
Spyro has been working for All 4 Kids Kindergarten since 1999 as a fulltime Educator.
Spyro works between both preschools as an extra relief staff member, and maintenance and support educator.
​