All 4 Kids Kindergarten PTY LTD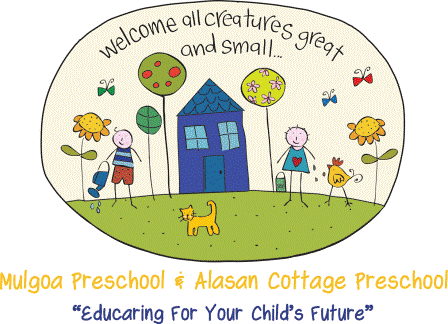 Mulgoa Preschool was payed a visit from our local Fire Station - Regentville. The children were excited to go through the truck, use the water hose, listen to the chief and watch the flashing lights on the truck.
Teaching children about fire safety is critical as we are located in a semi bush land area.
We will continue to practice our fire drills and we hope the message is also continues a home.
Thank-you to all the families who took the time to look through your child's portfolio for Term 2.
We encourage all families to also write a brief comment in their child's portfolio as a small momento for the future.
Your child's portfolios are always available for you to view throught the year.