All 4 Kids Kindergarten PTY LTD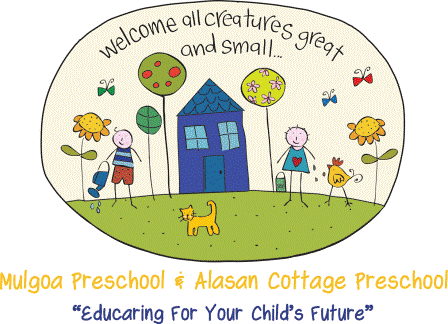 "Every child is full of potential, natural curious and important to the community".
"The Educator is a learner alongside the child. As a reseacher and guide, the eaducator offers resourses and support".
"Families are central to the intellectual and social growth of the child. Family cuture and beliefs add beauty to the Preschool community".