All 4 Kids Kindergarten PTY LTD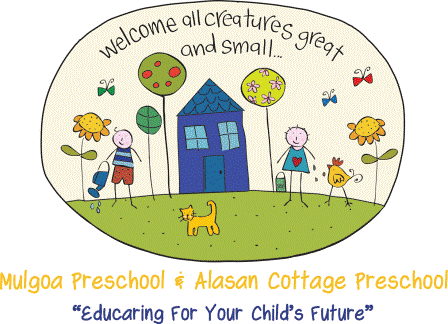 Welcome to All 4 Kids Kindergarten.
Our Early Care and Education Centres provide quality Long Day Care Preschool, for children between 2 years to 6 years at Mulgoa Preschool and 3 years to 6years at Alasan Cottage Preschool.
Each of our preschools is specially designed to ensure your child receives the best opportunities for learning and development.
Our educators are qualified, caring and committed to ensure the standard of care and education your child receives is the best. The utilisation of the Early Years Learning Framework enhances your child's learning through their ideas, interests, strengths and abilities whilst they play.
With centres located in Mulgoa, and Glenbrook, All 4 Kids Kindergaten PTY LTD is a reputable brand that offers high quality affordable education and care for your child.
We welcome you to drop in and say hello and let us show you around.
Vicki Skoulogenis
Director / Owner
I'm a paragraph. Click here to add your own text and edit me. It's easy.